3DIC 2021 Conference Venues
The conference will use two venues, one live and one virtual.
NCSU is a leading public research university that excels across disciplines.  It is a recognized powerhouse in science, technology, engineering and math. 
Conference events will be held in the McKimmon Center on the South Campus.
Raleigh, NC 27695
+1 (919) 515-2011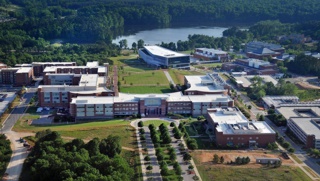 Learn more about our city: